Welcome at
Taiko Restaurant & Bar
"COME ENJOY THE BEST AUCKLAND HAS TO OFFER".
Located in the heart of Kingsland, right beside the train station. Taiko's experienced Japanese chefs serve a range of authentic Japanese dishes to be accompanied by Japanese beer, fine wine and sake. Taiko has been renowned for its stunning presentations and fresh sushi, and was named one of the Top 50 Restaurants of the Year by Metro Magazine in 2008. Taiko caters for both groups and couples, we have something for everyone.
Whenever you'd like service, call out "Sumimasen!". Our staff will attend to your table straight away. Usually at an Izakaya, customers choose several "Tapas" style dishes and either pick what they'd like for themselves or get multiple dishes to share between the table. You can order extra dishes or repeated servings at any time. The dishes come out as soon as they are prepared. To order repeats of your dishes / drinks, simply call out "Okawari Kudasai!" to our staff. If you are allergic to any food or if you are vegetarian, please ask our staff to advise you on your order. If you are in a group, please enquire about our set menu banquet options.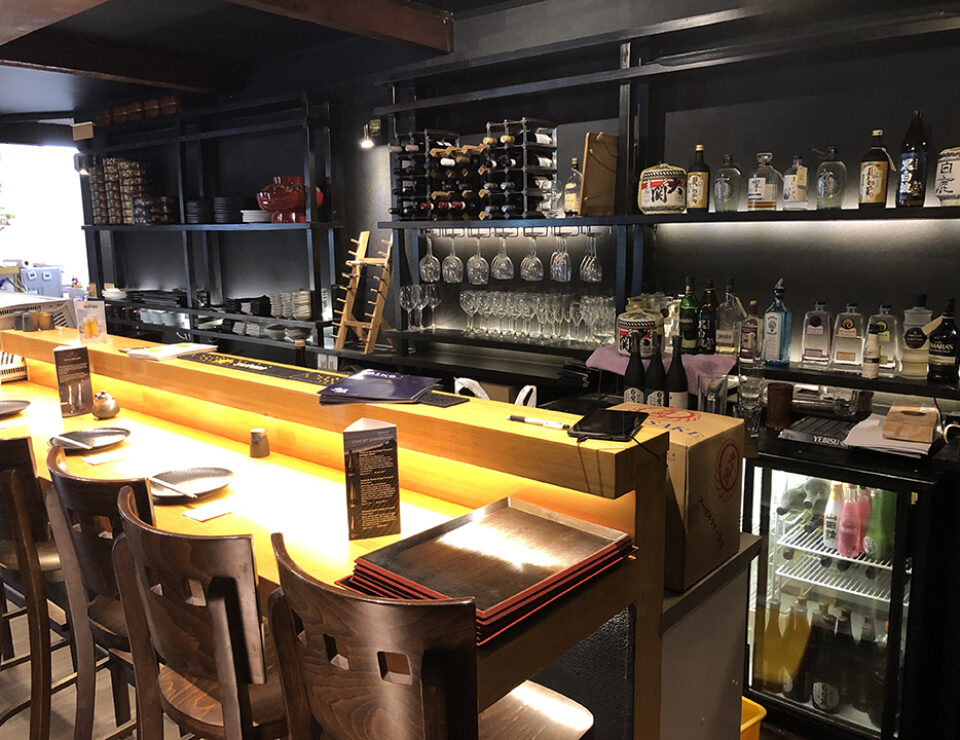 Taiko specialises is Functions of all sizes. Engagement parties, Birthdays. Farewells. Celebrations… Taiko has the option to meet both your expectations and your budget. We can cater to groups both large and small. We can also open specially for your group on Sundays or Lunches by arrangement (Conditions Apply).
"We have been coming for 12 years. We can recite the menu backwards and have our favorites - but Taiko always has surprising specials too. 100% consistently delicious - we dream of the sashimi as it is so fresh it melts in your mouth!"
Laureen7
"Such a great experience here! The food was amazing, there service was spectacular and the owner really looks after you! Definitely will be coming back"
SamV1710
"Taiko is by far our favorite Japanese Restaurant in Auckland. Great atmosphere and stunning food. The staff and owner do a professional friendly service and we enjoy the saki recommendations."
DamonandArna
Reservations
460A New North Road, Kingsland, Auckland 1021
09 815 0610
taikokingsland.jp@gmail.com
334 Ponsonby Road, Ponsonby, Auckland 1011
09 376 4757
taikoponsonby.jp@gmail.com